Things That Small Business Loan Proposal Should Include
Availing small business loans is a challenging deal, because banks and the lending organizations have become very strict with their rules and norms. Since they grant you money for no assurance, not all banks and funding organizations will sanction the loan to everyone. Only people who successfully pass the interview and provide the essential documents will be eligible to get the small business loans. For availing the business loan successfully without any hassle, you first have to prepare a business loan proposal. The proposal will explain the need for the loan amount to the lender. Go through the fundamentals of preparing a loan proposal chart: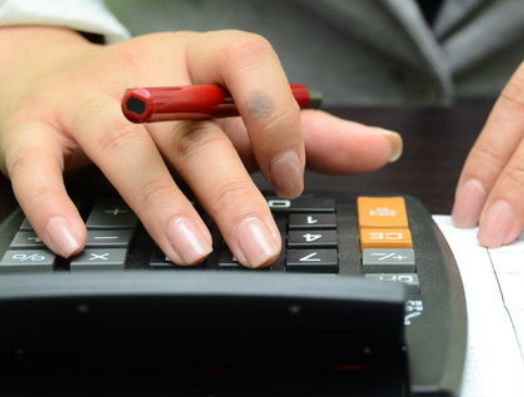 1. Give a brief description about your business, as the lender should make sure that you are dealing with the right kind of job that is authentic and genuine.
2. Brief the management profile by describing your personal information, education skills, qualifications, your area of expertise and many more. All these information will give a brief idea about you to the lender. Attaching your resume along with the management profile is recommended since it can give complete information about you and your business profile.
3. Explain about the business projections. You need to make your income statement ready for the past two year's time. Do not overrule with fake information, instead be very realistic in your approach. Being honest is good always! Give your business projections neat in detail.
4. Make sure you include financial statement in the loan proposal statement. Either you prefer banks or lending organizations, they will completely go through your financial records and evaluate the ratios.
5. Also mention the purpose of availing small business loans. Explain them how you are planning to invest the loan amount. Mention the type of loan you require and describe the repayment plans too. Make clean negotiations regarding the fee charges, interest rate and more.
Once after examining all the particular information, the lending source will decide whether or not to sanction you the loan amount.